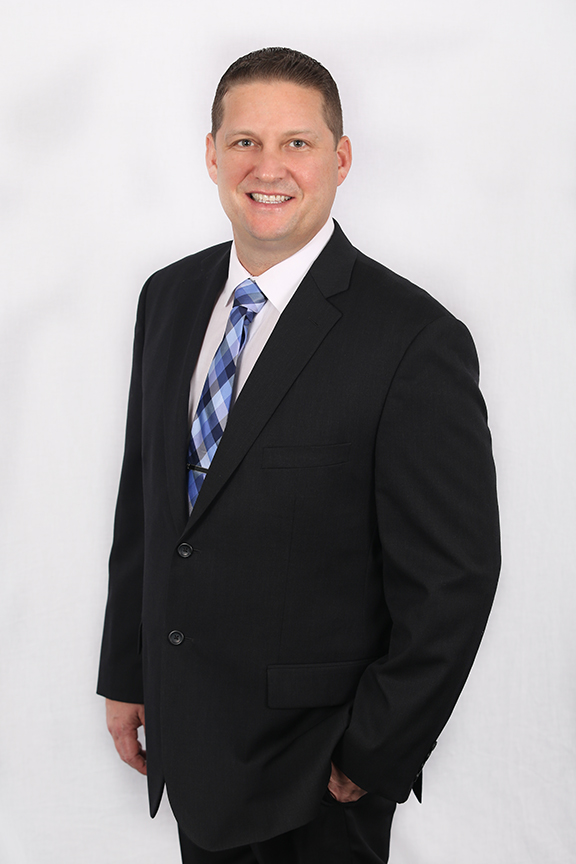 Welcome to GarrenT.com
It's with great pleasure that Tony Garren welcomes you to the Flagler County area and his website. This site was exclusively designed with you, the buyer and seller in mind to give you a better knowledge of the area and current real estate market trends.
GarrenT.com is a one stop shop website filled with information from the descriptions of the different subdivisions of Flagler County to its wonderful schools, beaches, and more. Take advantage of this state of the art website and search tools that will provide you with up to date listings to browse and other features to gather valuable information.