Belle Terre Elementary School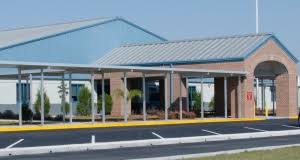 Address: 5545 Belle Terre Pkwy, Palm Coast, FL 32137
Phone: (386) 447-1500
District: Flagler County School District
Lowest Grade: Pre-kindergarten
Mascot: Bobcats
2017 Florida Dept. of Education School Grade: B

Belle Terre Elementary School(BTES) strongly feels they must prepare their students with the necessary skills to become a truly global, digital citizen for the 21st century. With a warm and welcoming atmosphere (BTES) has built a technology rich environment which caters to the need of individual learners. The Flagship Programs were designed around studies of innovation, robotics, engineering, math, arts, science and technology. These programs will give each student the tools and skills to excel each student to their fullest capabilities.
Physical activity and daily recess are a vital part of a student's growing progress at (BTES), as well as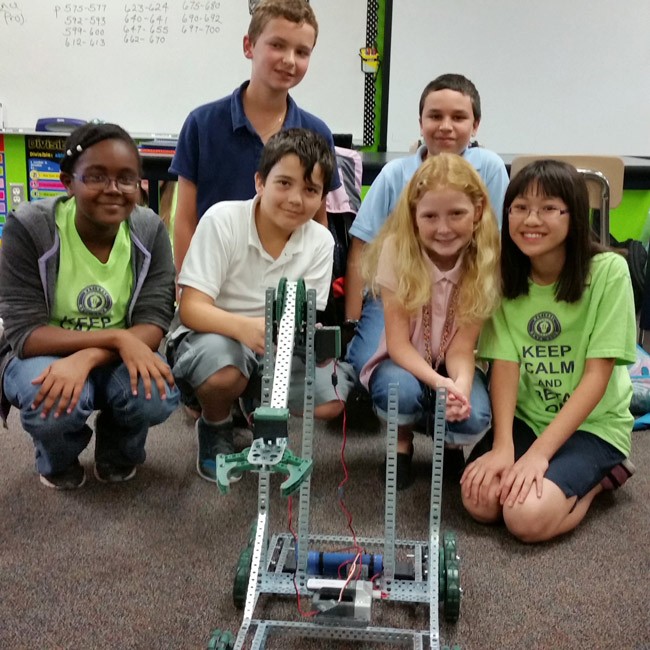 social interaction. There are many clubs and activities such as junior debaters, archery, science, technology, girls on the run, and the Lego club. Family involvement is also a key element needed for a student to strive. There are many family social events through the year and a strong PTO which meets monthly.
The school's commitment the their students is second to none, especially when it comes to hiring teachers and staff. Mr. Wolff is a veteran 5th grade teacher that was recognized as the district's Teacher Of The Year, by the state of Florida through the Macy's Magic of Teaching award. (BTES) is a place where exceptional students, teachers, staff, family, and community all come together to make the school year shine bright for the students, which abide by the school motto "Excellence is the Norm, Not the Exception!"
Online Reviews from parents: GreatSchools 4/5 stars (19 votes)
Palm Coast subdivisions zoned for Belle Terre Elementary:
Indian Trails
Matanzas Woods