Different Architectural Styles
Spanish (Mediterranean) style, or Spanish Revival Architecture was popular in the United States from 1915 to 1945.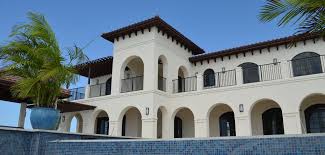 Some of the dominant features of this style architecture include a smooth stucco exterior and chimney finish, low pitched clay tile, shed, or flat roofs, exposed beams and wrought-iron details. Other features associated with Spanish architecture include: terracotta or cast concrete ornaments, repeated arches around the dwellings entrances, and patterned tile on walls and floors.
Bermuda Homes are usually depicted by a home being low and squared with a stepped white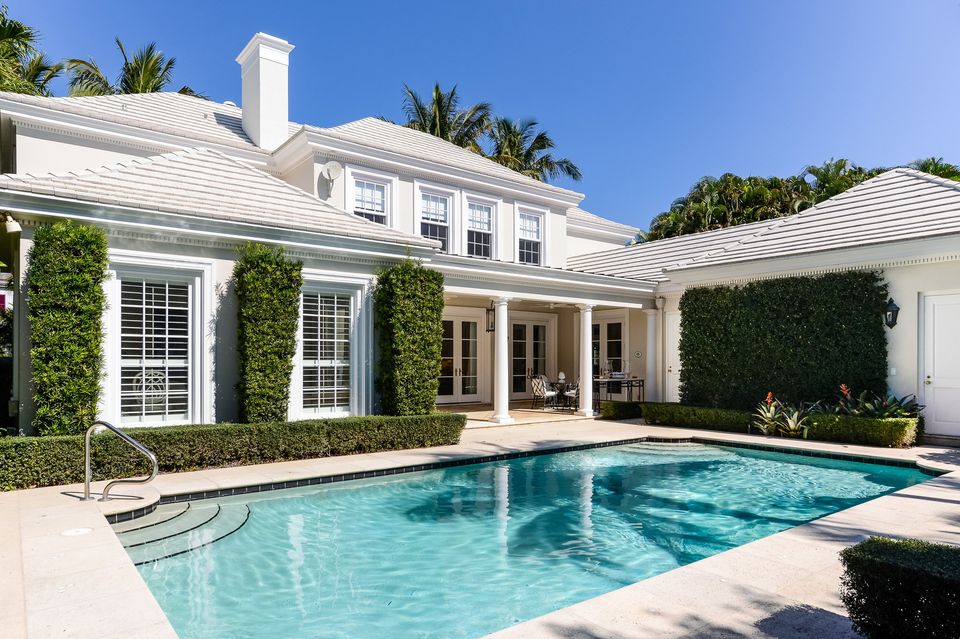 roof and pastel exterior walls. Originally, the roofs were designed to catch water because there was no supply of freshwater other than the rain in Bermuda. Other traits that are typical of this style architecture are wooden shutters and smaller windows.
Colonial style homes are one of the most popular in the United States. Colonial Architecture has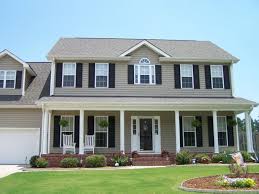 evolved from its early European influence and different regions of the United States have added different twists to suit their surrounding environment. Colonial homes are mostly recognized by their symmetrical, square features but are also know for the front door being directly in the middle of the front of the home. Normally two stories, colonial homes have two windows on either side of the door and five windows on the second floor with one window being directly above the front door. In addition, these style homes usually have a medium pitched roof for drainage and a staircase behind the front door which leads to the second floor.

Traditional Architecture really depends on the past architectural style of a particular region or area. Normally, this architectural style varies and is used to keep the integrity of a community's past design, traditions and heritages.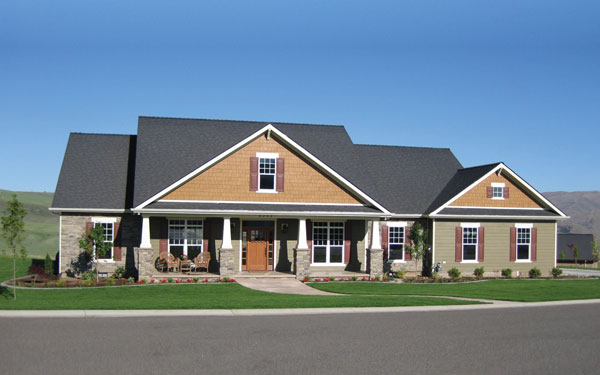 Ranch style homes originated in the United States and were known for their long, low-lying profile and open floorplan. Ranch style homes took a modern approach to styles of the American Western period using wide open spaces to create a very formal and casual living lifestyle. Over the years, ranch style homes have evolved adding more dramatic features such as multiple roof lines, cathedral ceilings, sunken living rooms, and extensive landscape.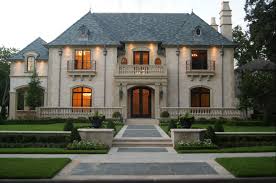 French designs are inspired by the rustic manors found across rural France. These designs vary but the signature features of French Architecture include arched windows and doors, hipped roofs, walls of smooth plaster with an exterior of brick, stone, or stucco siding. In addition, French Style homes are mostly two stories and have distinctive accents such as dormers, flared eaves, multi-pane windows and red clay tile roofs.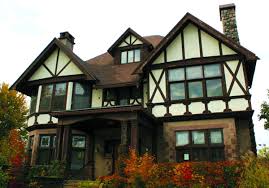 Tudor style homes are based on a jumble of late medieval and early renaissance architecture styles. These Tudor homes are known for their steep pitched gable roofs, small dormers, ornate masonry chimneys, embellished doorways, decorative half-timbering, and the grouping of casement windows. In addition, exposed framework with spaces between the timbers filled with masonry or stucco add the final touch on the Tudor style homes and their unique appearance.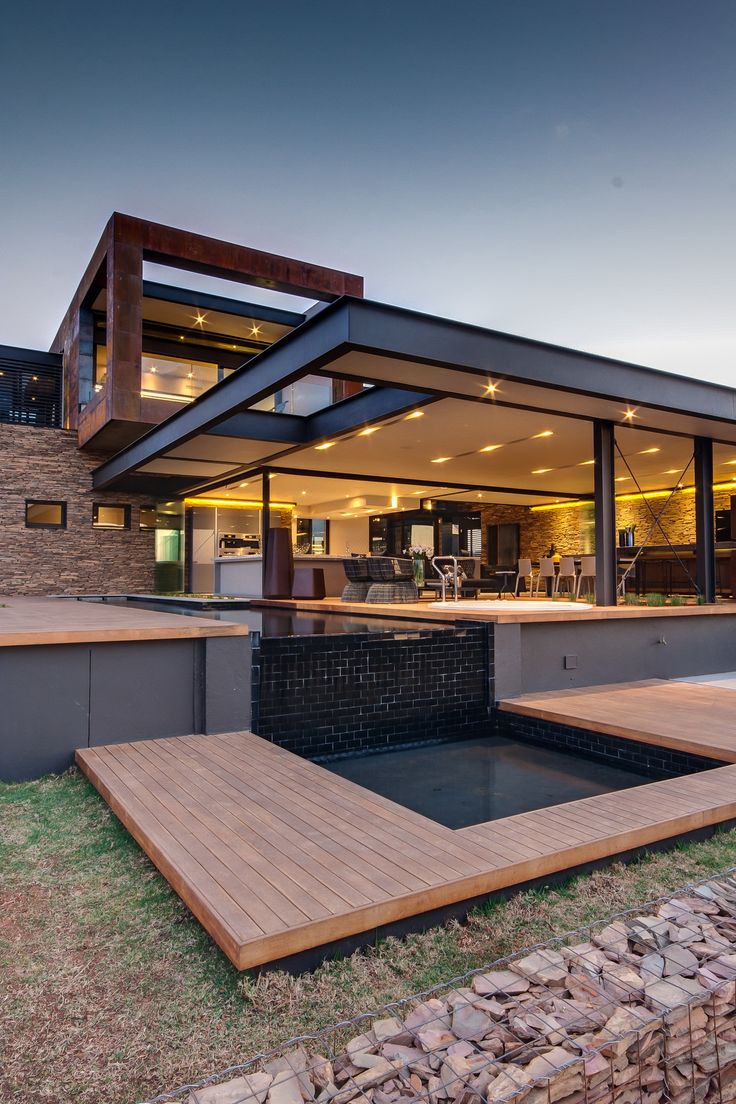 Contemporary architecture is the architecture of the 21st century. Contemporary Architecture refers to today's building style and boast a wide range of influences. Its elegant appeal uses simple clean lines, large brilliant windows with decorative trim, and asymmetrical shapes and facades. Under the flat, shallow pitched, or shed style roof is an open floor plan that will generally connect the indoors and outdoors with a sense of vast space. The exteriors of these artful homes often use a mixture of siding, stucco, stone, brick, and wood.
Note: Contemporary and Modern Architecture are different. In this sense "contemporary" is not limited to a single stylistic thread. And "modern" recalls the early- and mid-20th-century architecture exemplifying the ideals of the machine age.