The seller's response for the first photo will be "Why isn't my home selling?"
The seller's response for the second photo will be "My home sold in a timely manner."
Any question?
Sellers, please have beds made, house uncluttered, clean, and blinds open everyday (in case there is a showing) before you leave your home for work in the morning. Also, if you know there will be a showing in advanced, please have all the lights turned on. Remember, you only have one chance to make a first impression. Buyers like to see a lot of light including natural light when they view a home.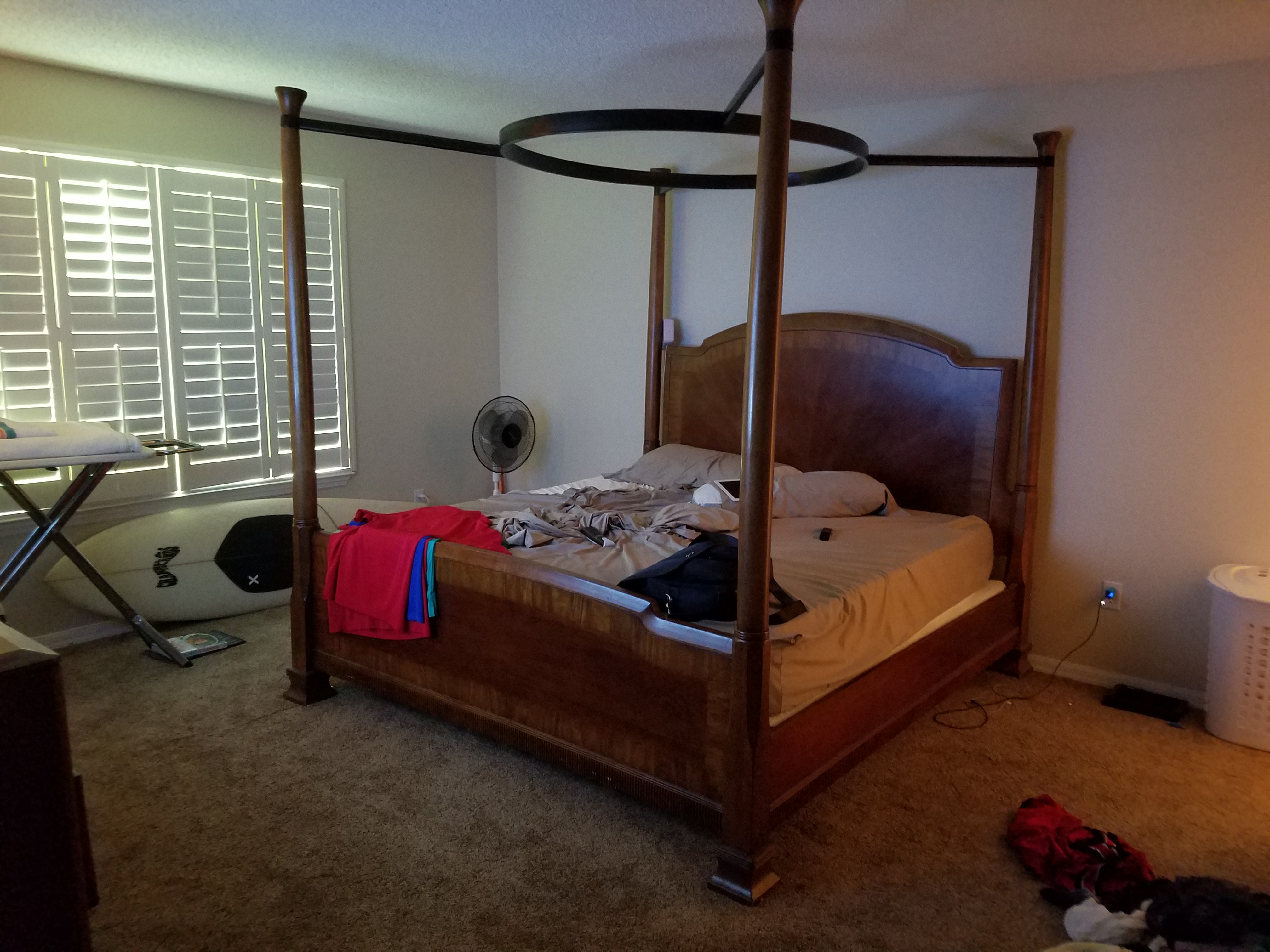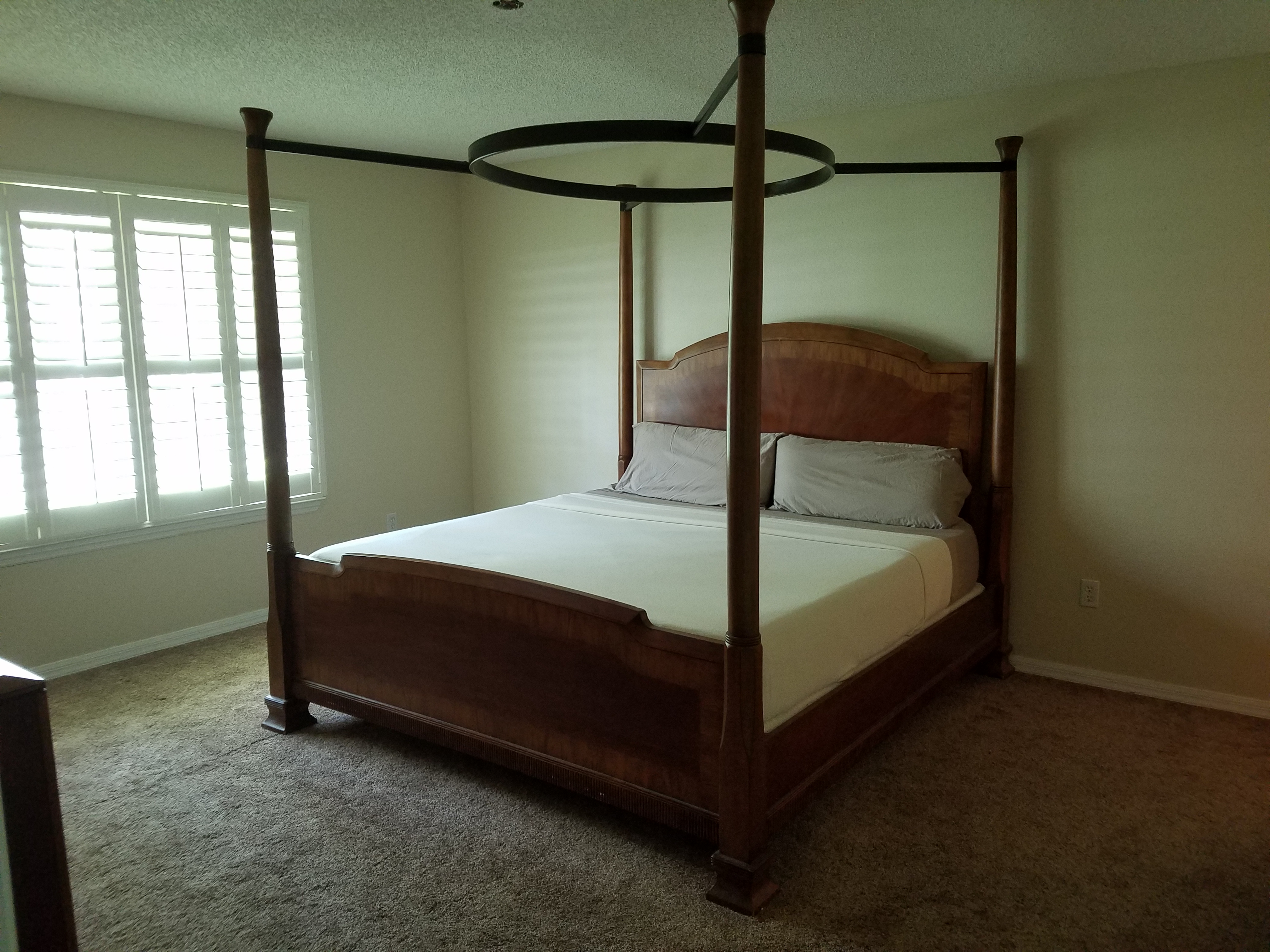 Please contact me anytime for more listing tips or how to maximize your home sale.
Tony Garren
GarrenT.com