How would you like to buy this 2016 Seagate Home with only 1% down? It is now possible by using The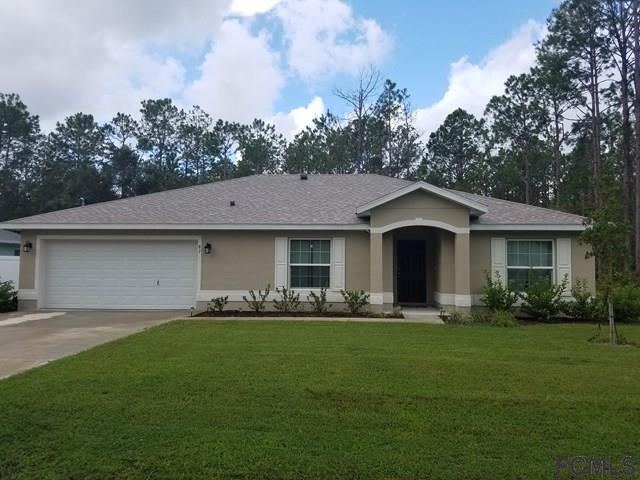 Power Purchase Down Payment Assistance Program. Here is how this program works:
The Power Purchase Down Payment Assistance Program is a competitively priced conventional loan program that requires only a 1% down payment from the homebuyer(s). Combined with a 2% Power Purchase grant, your borrower(s) has a total of a 3% down payment.
This Power Purchase program is a purchase money first lien mortgage with down payment assistance in the form of a grant, available for both first-time homebuyers and repeat homebuyers on their primary residence.
Refinance transactions are not eligible.
Requirements
- First mortgage must meet Freddie Mac (FHLMC) Home Possible Advantage (HPA) eligibility
- FHLMC conforming loan amounts only
- Minimum FICO 620
- Down payment assistance is in the form of a 2% Power Purchase grant (no repayment required)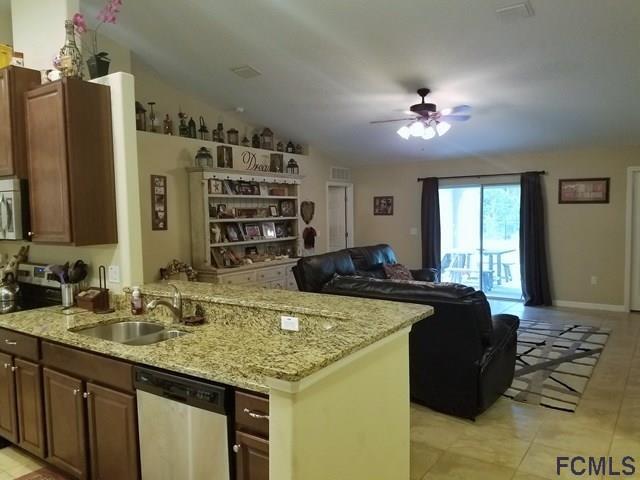 - Income limits are based off credit qualifying income reported on the 1003.
- 1% minimum borrower cash investment requirement
▪ Calculated off sales price or appraised value, whichever is lower
- No subordinate financing allowed, LTV 97.00%/CLTV 97.00%
- Benefit – Underserved/disaster designated counties and high cost counties included (exceeding the 100% counties limits)
- Benefit – Mortgage insurance coverage is lower 25% vs. standard 30% on a 97% LTV
▪ Power Purchase Plus includes LPMI (minimum FICO 640)
To view more pictures and details about this beautiful home click here.
If you have any questions on this program, please contact me anytime.
GarrenT.com