Palm Coast Renters: Are you ready to buy a home and stop throwing away money?
USE THIS MORTGAGE CALCULATOR TO SEE WHAT YOU CAN AFFORD INSTEAD OF PAYING RENT: http://www.palmcoasttony.com/mortgage-rates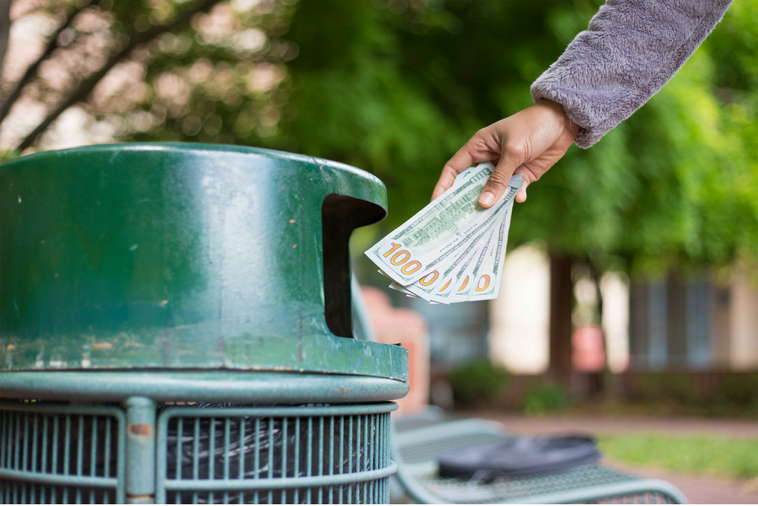 Should you buy now?
Are you tired of never knowing if your monthly lease payment will rise once your existing lease expires? Are you worried that the owners of the home in which you are renting want to sell, or if your rental is possibly going into foreclosure? If so, don't think you are the only ones. Many renters feel the same uncertainty when it comes to the future of their current rental. This uncertainty adds unhealthy worry and stress to your life that can be avoided by owning your own home. Not only does owning your own home dwindle down your stress levels, but it has many other benefits.
Financial gain and happiness
Owning your home is a great way to build your money in a growing market. Think about it... instead of paying rent payments every month to pay off the owners mortgage and building their bank account, you will be paying off your mortgage and building your bank account instead. You will build equity in the home you purchase over the years and have a happy safe sense of being when it comes to your future. Furthermore, are you tired of not being able to paint or update your residence because the owner doesn't approve? If that is the case, then owning your home will solve this issue as well. Owning your own home gives you the freedom to make any upgrade you like without having to get permission. This allows you to make all your personal touches which will make you finally feel at home. Besides, it would be a waste of your money to update or paint a rental because the it is ultimately not your home. If you owned your home then all upgrades you make will not only be to your taste and liking, but will also add to your home's value making you both happy in mind and wallet.
Current Market
Currently mortgage rates are still at historical lows but have slowly been climbing in recent months. In addition, homes prices are climbing, and monthly rental amounts are sky rocketing in Palm Coast as well. These are a few big reasons why purchasing a home now should be more beneficial than buying in the future. Purchasing a home now will guarantee that you get a low mortgage rate and will also give you certainty that you bought your home in a fairly even buyer/seller market instead of a stronger sellers market since the housing inventory in Palm Coast is getting low. Waiting to purchase a home may cost you more money in the future, not only in the purchase price, but also in a higher mortgage rate for the longevity of your loan.
My Final Thoughts
At the moment you can purchase a home and have a lower mortgage payment than what you are paying in rental payments every month. Right now is the time to act!! Don't delay on peace of mind and happiness any longer. Make a great financial decision for you and your family. Call me and I will have one of my mortgage brokers see what you are qualified for and give you the purchase power you need! Let's start you home buying process today!!
USE THIS MORTGAGE CALCULATOR TO SEE WHAT YOU CAN AFFORD INSTEAD OF PAYING RENT: http://www.palmcoasttony.com/mortgage-rates

Tony Garren
RE/MAX Select Professionals
Homes@PalmCoastTony.com
www.PalmCoastTony.com