Rymfire Elementary School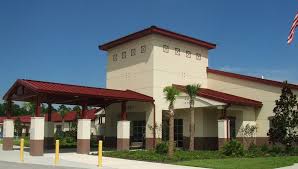 1425 Rymfire Drive Palm Coast, FL 32164
Phone: (386) 206-4600
District: Flagler County School District
Lowest Grade: Pre-Kindergarten
Mascot: Roadrunners
2017 Florida Dept. of Education School Grade: B
Rymfire Elementary School(RES) is located in Southwest Flagler County in the Lehigh Woods subdivision. The school opened in 2006 to relieve overcrowding in other Flagler County elementary schools. In 2008 (RES) added extensions onto the media center, cafeteria, and added a full size gym, a band room, chorus room, and additional class rooms.
Providing classes from kindergarten through sixth grade (RES) currently has 1300 students. Technology is utilized by teachers and students to learn, research, produce, and publish. The school prides itself to include students, parents, teachers, and community towards the child's development.
(RES) has a very active PTO with 170 members. The PTO organizes school events such as an ice cream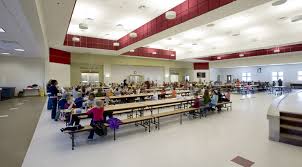 social at the beginning of the year which allows parents and students to meet each other and build relationships. In addition, the PTO organizes events such as the mother/son, father/daughter dances, a spaghetti dinner event, Santa's holiday shop, and raises funds which creates new activities such as the steel drum band.
Flagship programs are key when it comes to the students at Rymfire Elementary. The main focus on these flagship programs are medical science, health, and fitness which teach students the importance of having a healthier lifestyle through exercise and nutrition.
Great Schools 4/5 stars (28 votes) Facebook 3.8/5 stars (12 votes)